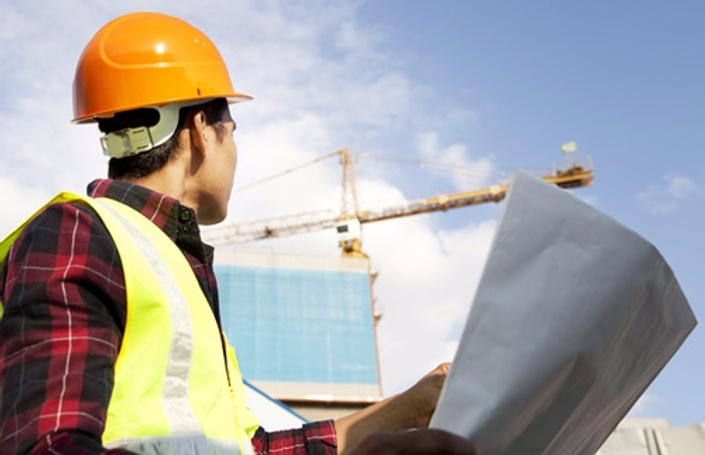 Principles of Construction Planning and Programming - LP101
Learn the basic principles of planning and scheduling in construction
Coming Soon!
This course provides an introduction into construction planning and scheduling and is a pre-requisite for any of our software courses like MS Projects and CCS's Candy.
After completing this course you will be able to:
Understand the Critical Path Method (CPM) and how it is used in planning and scheduling;
Understand the goal and benefits of CPM to construction projects;
List the steps to compile a schedule that adheres to the Good Practice Principles laid down by international organisations;
Compile quick and easy PERT diagrams.
Compile a professional and efficient Works Breakdown Structure on a project
Understand the underlying assumptions in logic and duration.
Understand resource loading and its importance to CPM.
Compile a basic construction schedule for a sample project.
Who will benefit from this course?
Construction professionals, project managers, principal agents, development managers, planners, site agents, contracts managers, quantity surveyors, estimators or anyone looking to start or advance their career in project management or construction planning.
What you will get:
Each course participant will receive a professional, signed certificate of completion once they finish the course. We keep detailed records of certificates to ensure independent verification.
Our course is created by one of the leading planning and scheduling consultancies in South Africa with more than a decade's experience in applying Candy on small to mega sized projects. You will get all the foundation knowledge and more!
The online version of our course provides a range of benefits:

You have four months of access to the course which means you can proceed at your own pace and revert back to difficult topics or refresh your memory months after completion.
You can save more than 50% on the normal course fees, including travel and accommodation because... erm.. there is none!
You save a lot of time. For some skilled students, two days worth of training can be done in a day or less as they move fast and don't need to wait for other students to keep pace.

Some of our best practice resources and templates included for FREE!
We provide discount for company bookings of 5 or more. For company bookings please contact the course leader at the address below to arrange special discount coupons.
If you have any questions related to this course or require additional information, you are welcome to contact our training manager Sanet at training@lerouxconsulting.com. Alternatively you may contact the course leader directly at kobus@lerouxconsulting.com.

Your Instructor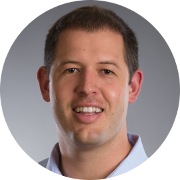 Kobus's experience spans in excess of ten years and covers a wide range of complex projects in a variety of sectors including energy, rail, building, civil- and mining infrastructure. He is an expert in project planning and scheduling and related software packages. He is the founder of Le Roux Consulting, a construction consultancy offering highly specialised project controls services to the construction and engineering industry in South Africa and Africa. He served 8 years as a part-time lecturer for the department Construction Management and Quantity Surveying at the University of the Free State where he completed his MBA in 2014. This unique set of skills combined with years of construction experience makes him an ideal course leader with a good balance of technical/project management skills, commercial acumen and educational insight.
Frequently Asked Questions
When does the course start?
The course starts on 20 March 2017.
I'm new to online courses, what can I expect?
Our online course is delivered through high quality video. Once you obtain access to the course on 20 March 2017, you will be able to see a list of modules. Each module consist of a number of video lectures. You can watch and work through these videos in your own time, on any device capable of online video playback. Once you complete a lecture it will be marked as complete and you can move on to the next video lecture.
What happens after I enroll?
Once you enroll you are guaranteed of a space in our course. On 20 March 2017 you will receive a welcome note and you will be granted access to the complete course.
How much time will it take?
The online version of our course can be done in a day because you control your own breaks and you do not have to wait for Mr. Slow in the corner who is still looking for the power button of his laptop!
How long do I have access to the course?
After enrolling, you will have four months in which to complete the course. During this time you will have access to the course across any and all devices you own. We do offer a 12 month support after completion of the course. Therefore, if you want to revisit any topic or ask a question, our experts are ready to assist you.
What if life happens and I cannot finish the course in four months?
Not to worry, we have all been there. After four months we can extend your access for another four months at a small extension fee of $10. So rather finish the course in the first go!
What if I am unhappy with the course?
We would never want you to be unhappy! In all services we provide we strive to add value and we guarantee our highest quality in every respect. We hold ourselves accountable by providing all your money back if you feel we have not lived up to this expectation. Hence, if you are unsatisfied with your purchase in any way, just contact us in the first 30 days after enrollment and we will give you a full refund, no questions asked!