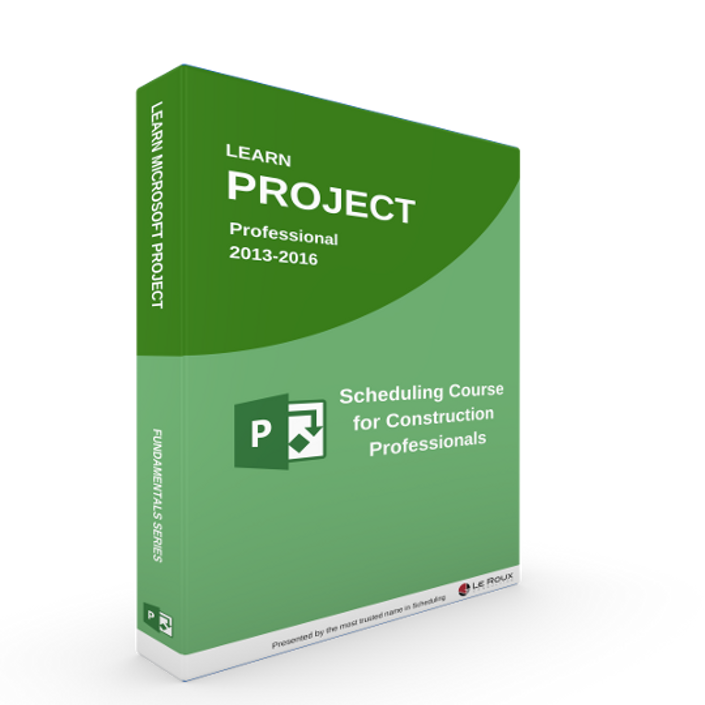 Microsoft Project: Scheduling Course for Construction and Engineering Professionals
Online Course
Become a scheduling expert in Microsoft's Project
The most popular course that teach you how to schedule a project in Microsoft's Project so you can enhance your career, equip yourself with a valuable, scarce skill and increase your impact on any project.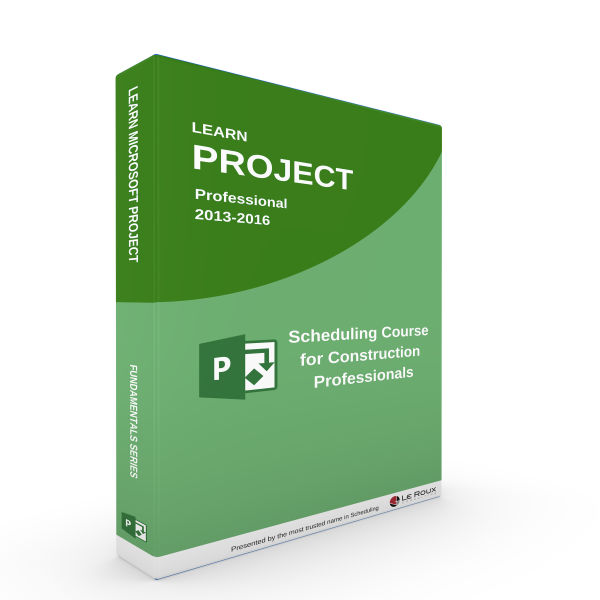 ---
Yes Microsoft Project is a powerful scheduling package!

Microsoft's Project software ranks up there compared to all mainstream scheduling packages in the industry today. It is a very accessible software for most professionals and contractors but unfortunately, very few people can actually make use of the basics in MSP to build and manage a project schedule. Even experienced professionals sometimes make amateur mistakes and a lot of the software's function as a powerful scheduling and project management tool is lost as a result.
Scheduling knowledge is a must in modern construction
Being a project, construction or engineering manager without scheduling knowledge in a software package makes it very difficult to understand and manage the complex time component of projects in modern construction. It is one of the most essential skills for any project, construction or engineering manager to have and many times a project's success depends on it.
The benefit of a new skill
In this course we take the complexity out of Microsoft Project and show you step-by-step how to use the software to schedule a real project. You can watch and learn as many times as you want and will quickly realize it's not that difficult
Are you ready to become an essential part of the project team with specialized scheduling knowledge?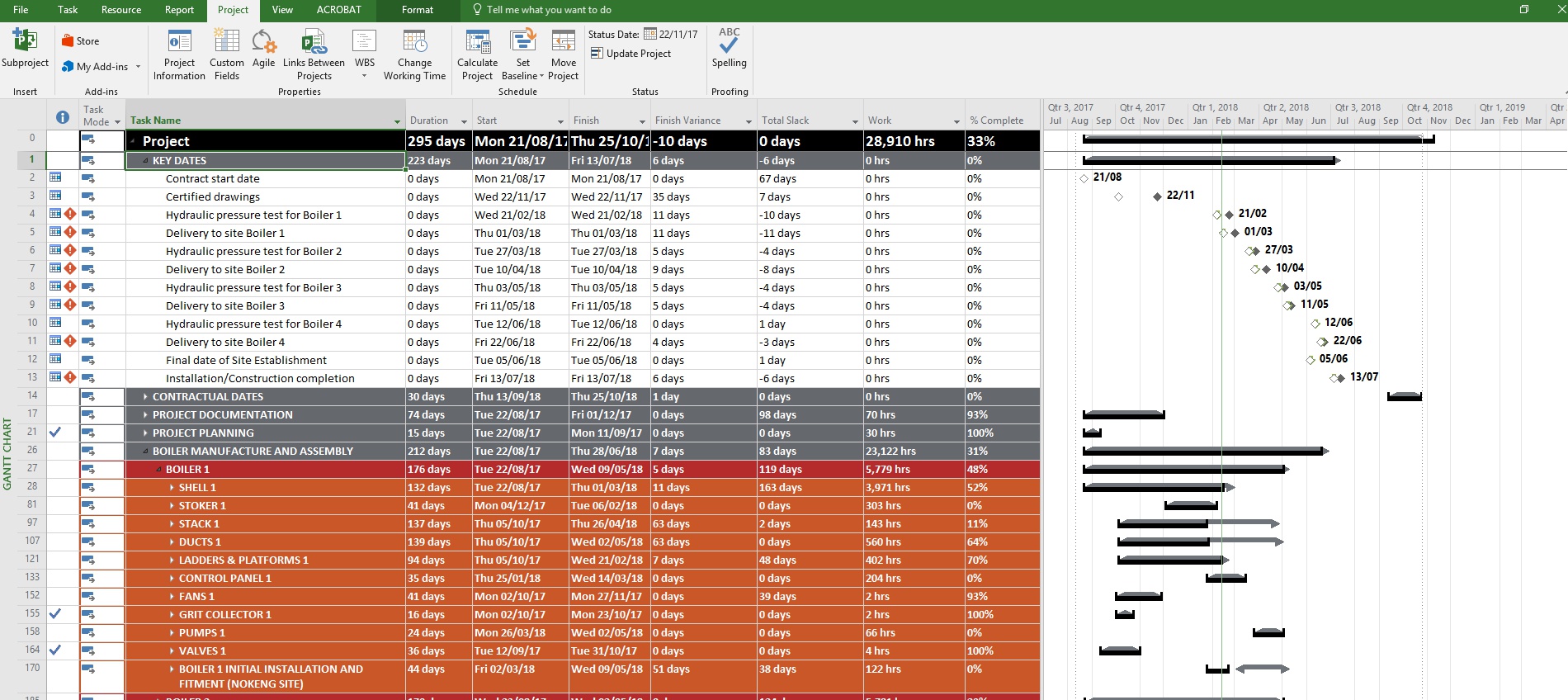 Course Curriculum
MODULE 1 Introduction to Microsoft Project
Available in days
days after you enroll
MODULE 2 - Introduction to CPM Scheduling principles
Available in days
days after you enroll
MODULE 3 - Basic scheduling techniques in MSP
Available in days
days after you enroll
WHAT WILL YOU LEARN?
Our course is designed to take you through a realistic case study project MSP. The course is divided into 9 different modules. These modules start with basic fundamentals and build up to ensure you are able to understand, not only the fundamentals of planning but that you are also able to see how a realistic schedule is created and updated using Microsoft's Project software. You will learn the following after completing this course:

√ Understand how to find your way in the software;
√ Understand the fundamentals of Critical Path Method (CPM) scheduling and how the software calculates the critical path.
√ Learn about the different task types and logic links in MSP
√ Take a step-by-step approach to scheduling a real project in MSP
√ Learn the importance of Work Breakdown Structures
√ Learn how to produce a Work Breakdown Structure in MSP that is efficient and professional
√ Learn to set up project calendars and unique calendars for different teams
√ Learn how to add milestones to your schedule
√ Understand how to create and assign resources to a schedule
√ Learn how to cost-load a schedule in MSP
√ Learn how to cost-load a schedule from your Bill of Quantities using MSP (yes, that's very possible!)
√ Understand how to work with filters and sorting
√ Learn how to use constraints and their role in the schedule
√ See how to capture and manage Baselines
√ Learn how to update your schedule correctly
√ Learn how to report on your schedule with some simple techniques
WHO WILL BENEFIT FROM THIS COURSE?
This course is suitable for Project Managers,

Project leaders,

Principal Agents,

Engineers,

Construction company owners and

Construction Managers with no prior experience of using MS Project

Any users looking to gain a career advantage by adding real MS Project skills to their CV
WHAT WILL YOU GET?
Each course participant will receive a professional, signed certificate of completion once they finish the course. We keep detailed records of certificates to ensure independent verification

The course is provided on the latest version of MS Project, namely 2016 but will also work for users with the 2013 and 2010 version

On-demand video and step-by-step instructions

Case study with a real life planning example that will walk you through the application of knowledge.

Access to one of the leading project management experts in asking questions and getting clarity on any topic covered

Great project file templates for your own use and to experiment with
What our attendees say
★★★★☆
"I liked the pro-tips. Knowledge like this is rarely shared in our industry as there is always competition amongst peers. So the sharing of this valuable knowledge is what I appreciated most."
- Clyde Tromp, Engineering Technician
★★★★★

"The fact that you can complete it on your own time, giving you the time to first use the program and implement what you learned before continuing. Also the fact that the presenter lets you complete the program along with him and so seeing what your mistakes are ."
- Herman Terblanche, Project Manager
★★★★★

"The course is very interactive and straight to the point. I like that it covered all I needed to know about MSP."
- Chike Okeke, Resident Engineer
BONUS VALUE
You get a copy of our Excel based dashboard which we use as an external reporting tool with our MSP data!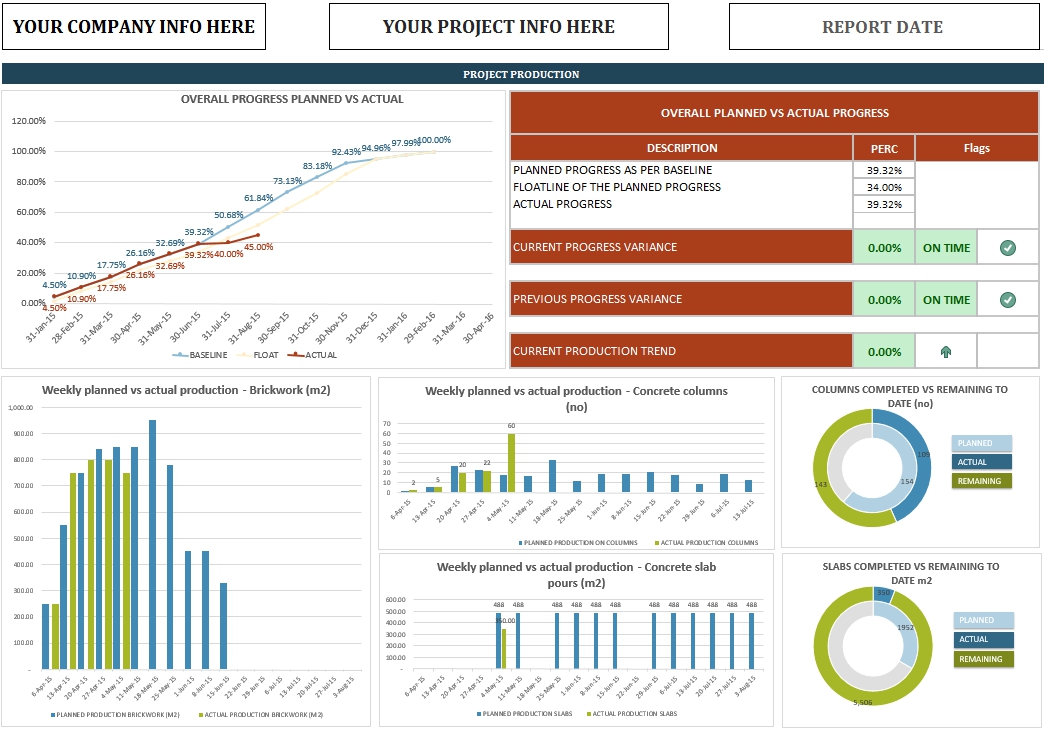 If you have any questions related to this course or require additional information, you are welcome to contact our training manager Sanet at [email protected]. Alternatively you may contact the course leader directly at [email protected]
Please note that Project 2016 is a software product of the company Microsoft. We have extensive experience using MSP and its implementation on construction projects however, we have no formal affiliation with Microsoft in any way, nor do we claim such a relationship in any manner.
Your Instructor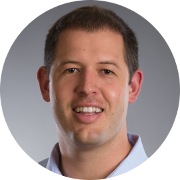 Kobus is a professional project manager, planning professional and construction contracts expert. He is a Scheduling Professional accredited through the international Project Management Institute (PMI).

He is a guest lecturer and PMI Accredited Training Instructor (ATI) for University programs in Project Management as well as PMP exam preparation. He has expert insight into the application of scheduling tools and scheduling principles which he conveys to project management students at Business Schools, IT, Project Management and Construction Economics faculties.
His experience in assisting clients as a professional planner, senior project manager and construction contract expert spans over 15 years during which time he's assisted numerous project teams and companies with complex, construction schedules, disputes or claims in over 7 countries. He has scheduled and managed numerous high value projects in sectors such as building, civil works, mining, power, rail and oil/gas. He is one of the foremost forensic experts in delay analysis and claims. He is also a leading contributor of commercially related articles and publications on the topic of scheduling and using software to achieve excellent project management results.
Having dealt with planning, forensic scheduling and project management for a number of prominent clients internationally, Kobus is proficient in planning packages such as Microsoft Project, CCS Candy, Synchro Pro, Asta and Primavera.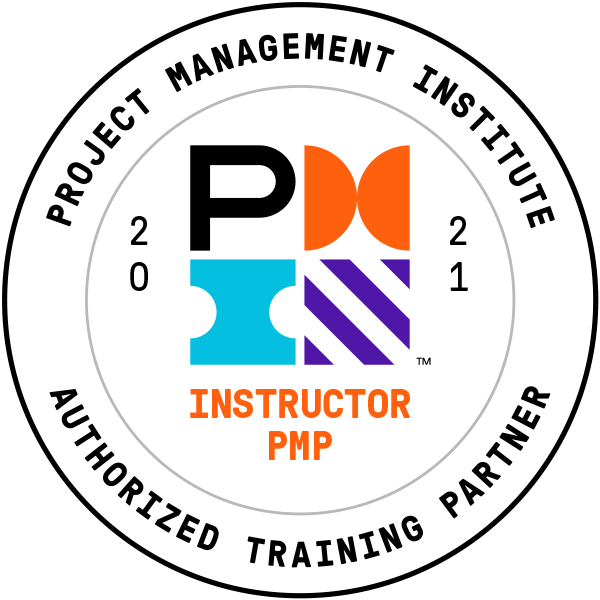 Enroll with confidence! We offer a 100% money back guarantee if you are not happy.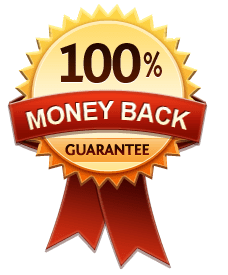 Enroll today and earn your certificate from one of the leading planning and controls consultancies in the industry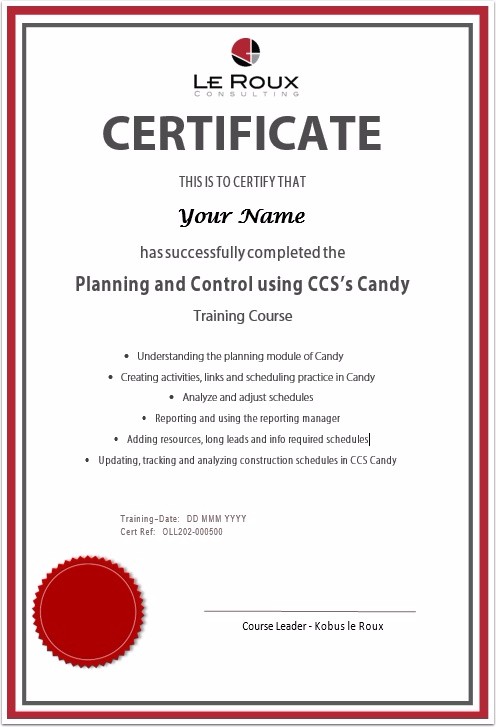 Frequently Asked Questions
When does the course start?
Immediately after you enroll
I'm new to online courses, what can I expect?
Our online course is delivered through high quality video. Each module consist of a number of video lectures. You can watch and work through these videos in your own time, on any device capable of online video playback. Once you complete a lecture it will be marked as complete and you can move on to the next video lecture.
How much time will it take?
You work at your own pace. It's quite possible to do the course in less than a day if you have the time. However we suggest you set out 1-2 hours daily so you can focus on getting the most value.You can then finish the course over 3 days with a 1-2 session daily.
How long do I have access to the course?
After enrolling, you will have on-demand access for 12 months.
What if I am unhappy with the course?
We have to date never had one participant in a live or online course who felt utterly unhappy with it! In all services we provide we strive to add value and we guarantee our highest quality in every respect. However, our promise is simple, we give your money back if you feel we have not lived up to this expectation. Hence, if you are unsatisfied with your purchase in any way, contact us in the first 30 days after enrollment and we will give you a full refund, no questions asked!
What version of Microsoft Project software do I need?
Our course videos are done in MS Project 2016 professional. However, this course is specifically designed to be applicable to users with the 2019, 2013 and 2010 versions. The interface may look slightly different but the fundamentals will still apply. Do note that the 2007 version of MSP will not work well for this course as the platform is quite outdated with the later versions.
Do I need to have the software to do the course?
Yes, the course is designed to walk you through the steps which you can apply on your side on the software. You can sign up for Project Professional trial account from the 365 admin centre at -
Click Here
. Here you can obtain a free trial of the software.
Are the videos downloadable?
Unfortunately, the video lessons must viewed lived while you are logged in on our training platform. The platform allows you to view them on any device.
Can I earn a certificate of completion on this course?
Yes absolutely. But you are going to have to complete the assignments and quizzes to do so. It's not that hard, but it's designed to ensure that you got to grips with the software. There are 2 Quizzes and 2 Assignments you need to complete which will earn you your training certificate.