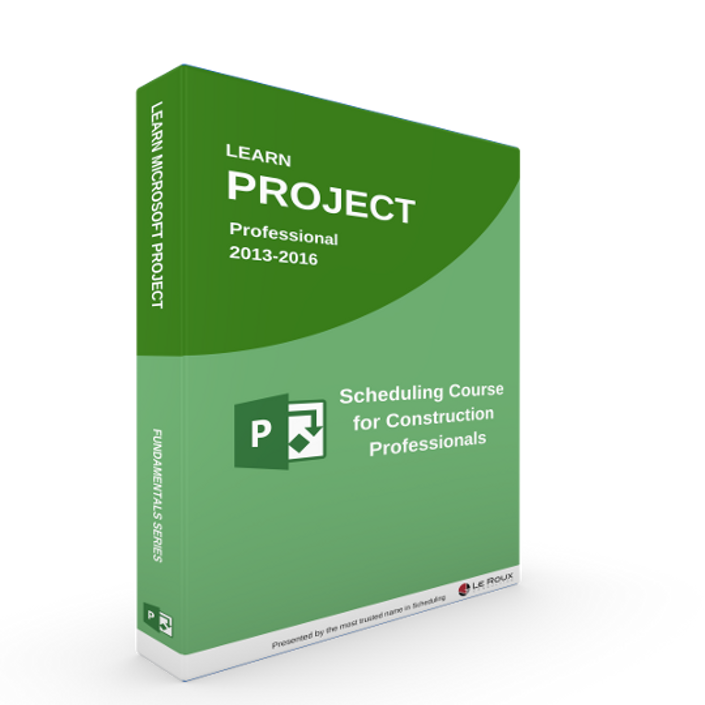 Microsoft Project: Scheduling Course for Construction Professionals (We are updating the course check back 10/04/2020)
Online Short Course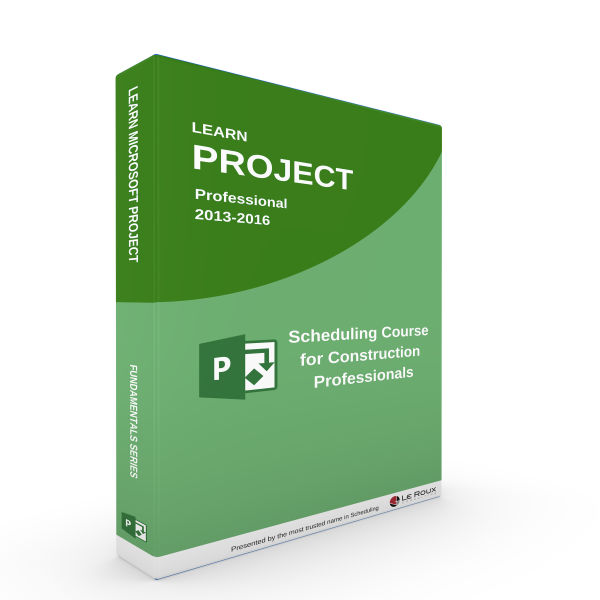 Take your career to the next level by learning the essentials of creating a fully linked, accurate and professional schedule using MS Project. This essential course aims to cut through the fluff and get you scheduling fast. You are given a case study that will teach you step-by-step how to use Microsoft Project. This essential course is compatible and adapted to the 2010, 2013 and 2016 versions of Microsoft Project.
Introduction
Mastering the art of creating a schedule in MS Project is an essential project management skill that is guaranteed to boost your impact on any project and raise your stature as an essential member to the project team. With this short course from Le Roux Consulting, you have the opportunity to learn from the best in the industry and become an MS Project expert in your daily operations. Whatever your industry, the skills you get from this course will help set you apart in planning your projects using MS Project.
WHAT WILL YOU LEARN?
√ Understand how to navigate the menus and create new projects;
√ Produce Work Breakdown Structures that are efficient and professional
√ Learn how to create a professional looking project schedule from scratch

√ Learn how to isolate and review your critical path

√ Make your weekly update and tracking of your project schedule easy and hassle free

Who will benefit from this course?

New Project Managers with no experience of MS Project

Users looking to gain a career advantage by adding real MS Project skills to their CV
What you will get:
Each course participant will receive a professional, signed certificate of completion once they finish the course. We keep detailed records of certificates to ensure independent verification.

The course is provided on the latest version of MS Project, namely 2016 but will also work for users with the 2013 and 2010 version.

On-demand video and step-by-step instructions

Case study with a real life planning example that will walk you through the application of knowledge.

Access to one of the leading project management experts in asking questions and getting clarity on any topic covered

Great project file templates for your own use and to experiment with
If you have any questions related to this course or require additional information, you are welcome to contact our training manager Sanet at [email protected]. Alternatively you may contact the course leader directly at [email protected]
Please note that Project 2016 is a software product of the company Microsoft. We have extensive experience using MSP and its implementation on construction projects however, we have no formal affiliation with Microsoft in any way, nor do we claim such a relationship in any manner.

Your Instructor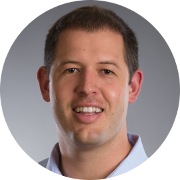 Kobus's experience spans in excess of ten years and covers a wide range of complex projects in a variety of sectors including energy, rail, building, civil- and mining infrastructure. He is an expert in project planning and scheduling and related software packages. He is the founder of Le Roux Consulting, a construction consultancy offering highly specialised project controls services to the construction and engineering industry in South Africa and Africa. He served 8 years as a part-time lecturer for the department Construction Management and Quantity Surveying at the University of the Free State where he completed his MBA in 2014. This unique set of skills combined with years of construction experience makes him an ideal course leader with a good balance of technical/project management skills, commercial acumen and educational insight.
Frequently Asked Questions
When does the course start?
Immediately after you enroll, but we are currently upgrading content, so we will only restart in March 2018, once content is uploaded. Details to follow.
I'm new to online courses, what can I expect?
Our online course is delivered through high quality video. Each module consist of a number of video lectures. You can watch and work through these videos in your own time, on any device capable of online video playback. Once you complete a lecture it will be marked as complete and you can move on to the next video lecture.
What happens after I enroll?
Once you enroll you are guaranteed of a space in our course. When it goes live, you will receive a welcome note and you will be granted access to the complete course.
How much time will it take?
The online version of our course can be done in a day because you control your own breaks and you do not have to wait for Mr. Slow in the corner who is still looking for the power button of his laptop!
How long do I have access to the course?
After enrolling, you will have on-demand access for ever.
What if I am unhappy with the course?
We would never want you to be unhappy! In all services we provide we strive to add value and we guarantee our highest quality in every respect. We hold ourselves accountable by providing all your money back if you feel we have not lived up to this expectation. Hence, if you are unsatisfied with your purchase in any way, just contact us in the first 10 days after enrollment and we will give you a full refund, no questions asked!